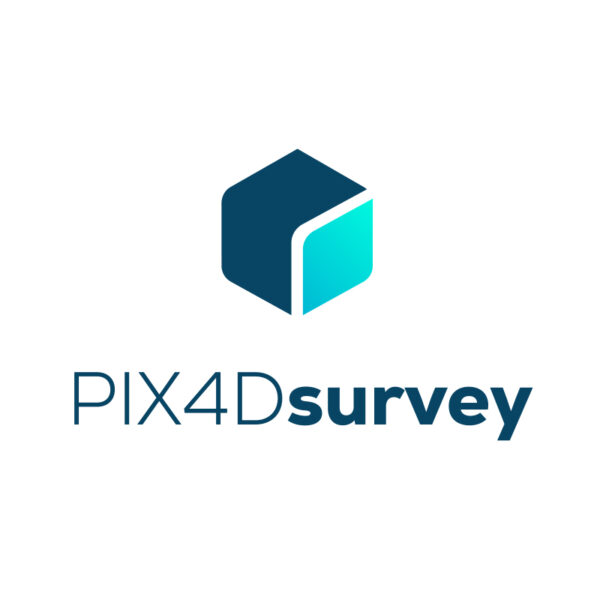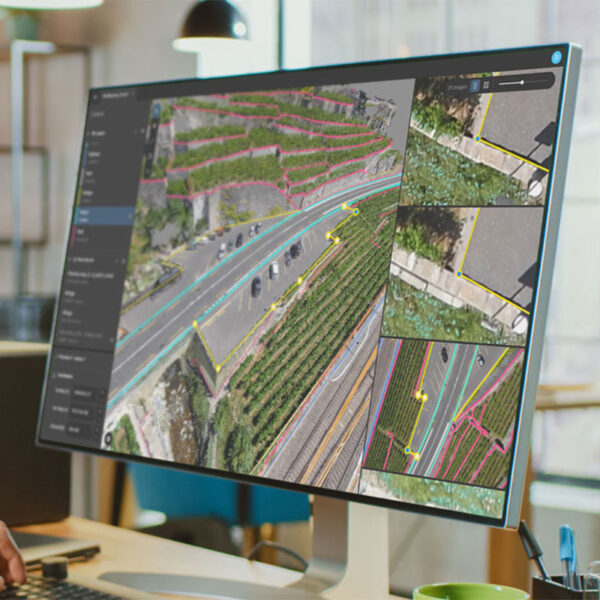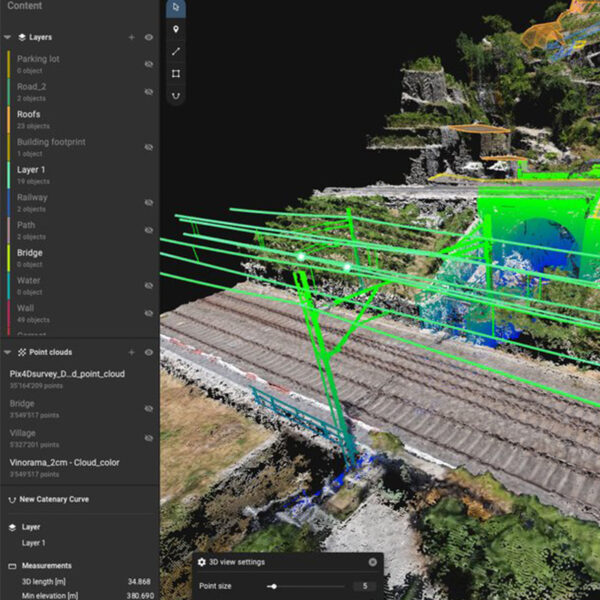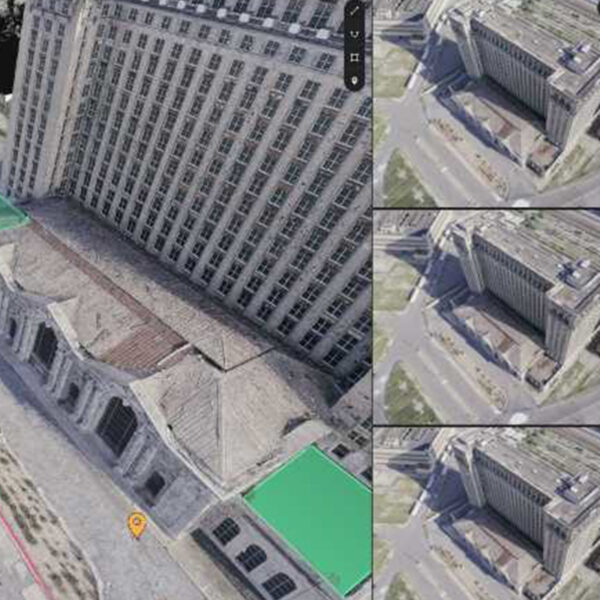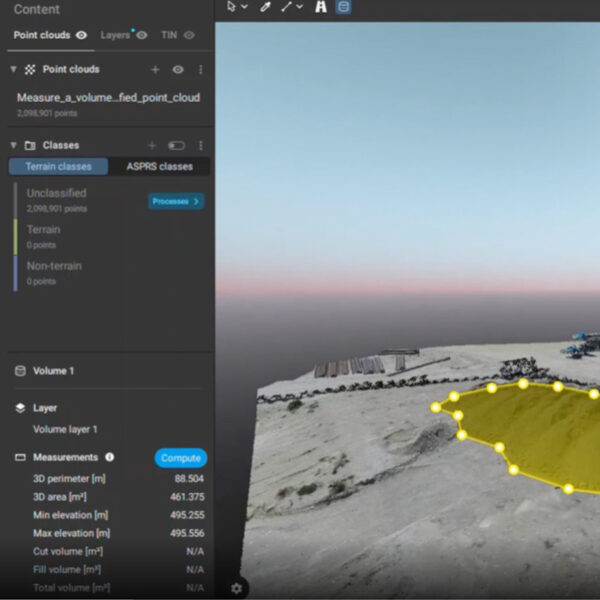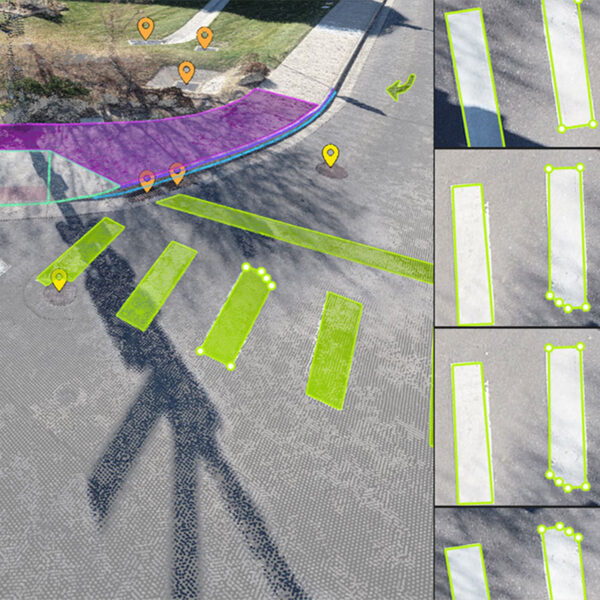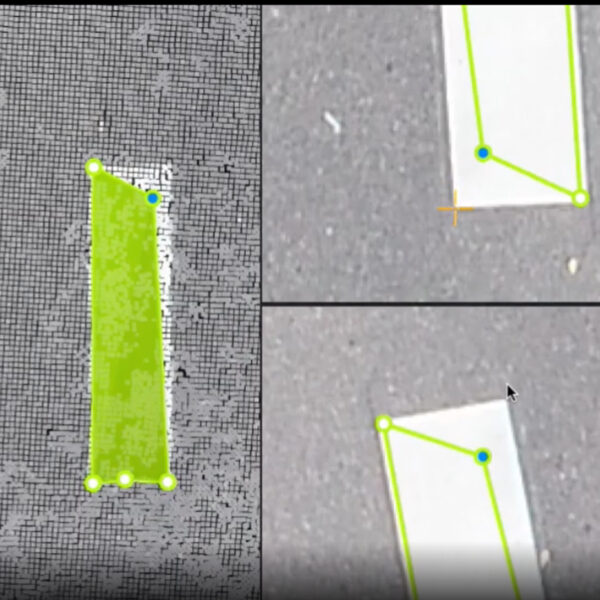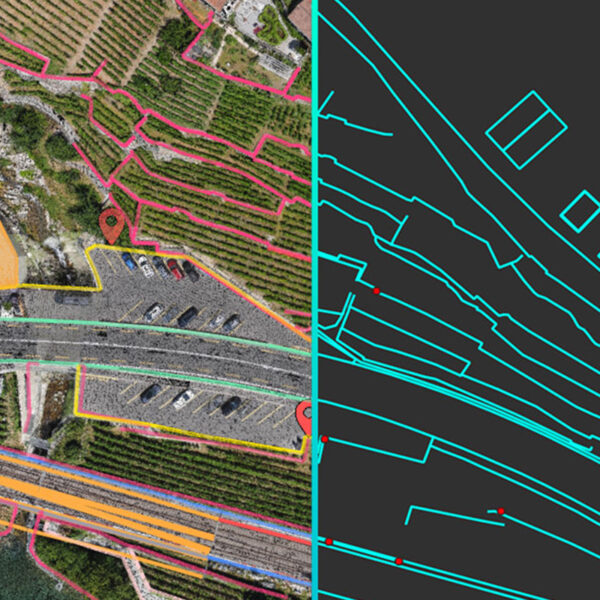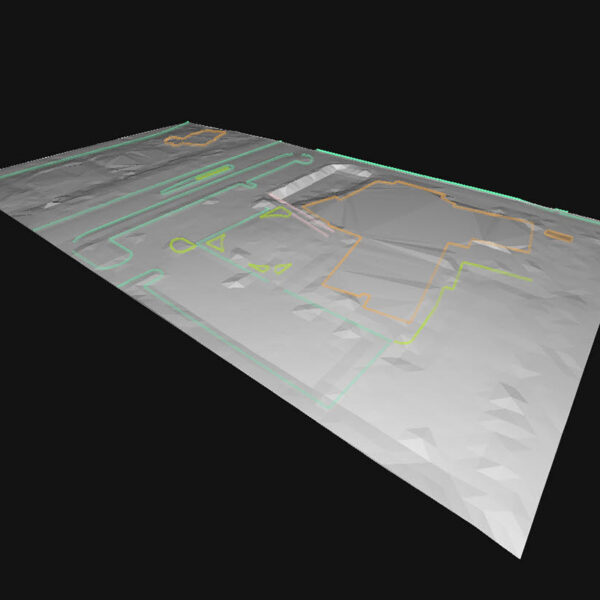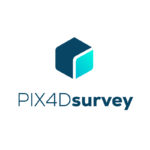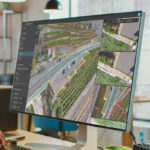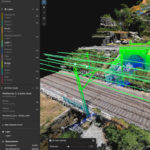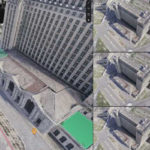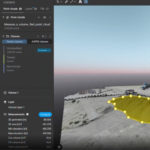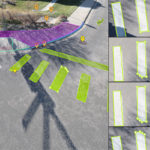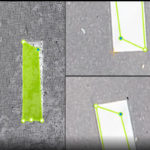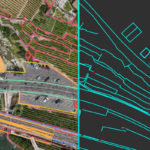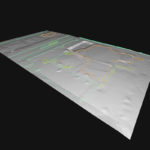 Pix4D Survey Yearly Rental License
$1,990.00
PIX4Dsurvey bridges the gap between photogrammetry and CAD.
Desktop application with floating license (use on 1 device)
Personal support and updates
PIX4Dsurvey bridges the gap between photogrammetry and CAD. It does so by providing access to the original images and the point cloud through Pix4D's rayCloud™ to vectorize and extract points, polylines, polygons and catenaries for a shorter time to delivery. Additionally, PIX4Dsurvey supports very large datasets or a combination of many datasets with an optimal experience. The software expands today's possibilities by enabling the combination of photogrammetry and third party point clouds such as terrestrial laser scanners.
Capture
Capture images or point clouds with a drone or any laser scanner.
When using a drone, automate and optimize your flights with the free PIX4Dcapture mobile app.
Import
Import data from other Pix4D software or a .las or .laz file to PIX4Dsurvey and combine multiple datasets into the same project.
Work with both imagery data and LiDAR point clouds.
Vectorize
Generate a TIN to model the ground and create engineering-ready CAD vector files from point cloud data by extracting key elements of your project with PIX4Dsurvey.
Model
Move from a lightweight point cloud to a model of your terrain. Use the Smart Grid, TIN, and terrain classification to get accurate, actionable results.
Integrate
Open your simplified, accurate data in any CAD or GIS software with custom layers and properties that fit your existing workflow.
Vectorize anything
Use the combined power of images and point clouds to extract key elements from photogrammetry, laser scanning or LiDAR data. Survey curbs, building footprints, walls, catenary curves and more.
Time-saving benefit
Work 50% faster when you vectorize from point clouds and verify in images, while the Smart Grid saves 1,000s of clicks creating spot elevations.
CAD ready
Include layers and properties for a smooth transition to CAD or GIS and reduce file size when exporting your projects as vector files.
Volume measurements
Create and measure the volume of any object, even against a wall or in a corner, with fast, simple steps.